Maderera Pizarro is a business group with more than 30 years of experience in the wood industry carrying out transformation and distribution activities of fine wood products in Lima and other provinces of Peru.
In the wood industry, we are suppliers and marketers, with a wide variety of wood products and offer services of sawing, brushing, tongue and groove, among others, so that we can attend and meet the needs of customers paying attention to quality of the product in its different stages.
Since our inception we have been characterized by maintaining high levels of quality in our products and services. For this reason, we have generated long-term relationships with our customers and suppliers, becoming one of the main trading organizations for wood products in Peru.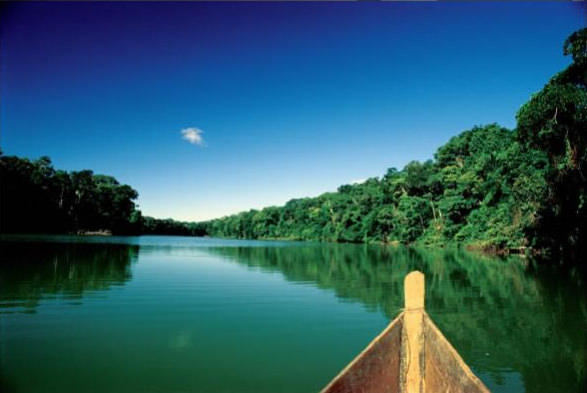 Mision:
To satisfy the most demanding needs of our clients, offering them full excellence in the products and services from the transformation, local, national commercialization; of all types of wood at highly competitive prices, having as a basic principle: Products and services of excellence with strict quality control.
Vision:
To become the main business wood group in Peru, placing us at the forefront of the greatest demands of the timber industry; diversifying our products and services to our customers and suppliers as well as maintaining principles of environmental conservation of natural resources.